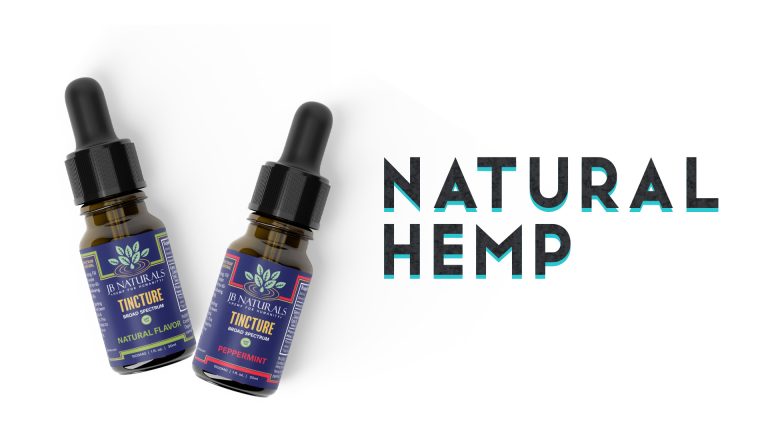 Finest Hemp Oil Based Infusions
JB Naturals crafts the finest Hemp oil based infusions available in the USA. We pride ourselves on producing a superior product in a way that reduces our footprint on the environment.
At JB Naturals we genuinely believe in the amazing effects of CBD. In addition to providing some of the purest, safest, and most effective products in the industry, it is our mission to educate and engage the CBD community about the natural beneficial properties of this wonderful hemp-based compound.